Using the SpeedGrader™
The SpeedGrader™ allows instructors to view different types of assignment submissions in one place, make text and audio comments to students, and grade using different methods including a simple point scale or a complex rubric. View a video on using SppedGrader.
Gradebook Icon: Links to the Gradebook for this course.
Mute Icon: Mutes the assignment, which allows you to grade and comment without those changes going out to students, until you unmute, when all changes are distributed simultaneously.
Alternative Access Icon: List of available keyboard shortcuts in SpeedGrader.
Help Icon: Opens the Help menu.
Settings Icon: Opens the settings menu for SpeedGrader—allows you to change the order of the assignment submissions based on specific criteria. Also contains the setting to make student submissions anonymous.
Assignment Name: Provides a link back to the assignment page, in addition to the name of the assignment being graded.
Course Name: Provides a link back to the course Homepage.
Class List: A list of all the names of the students in your class. You can select a student name from the dropdown to view that student's submission, or you can use the forward and back arrows to jump forward to the next student on the list or back to the previous student. The default order for the list is alphabetical by student's last name, but the order can be changed in the Settings menu (5).
Using the SpeedGrader Mobile App
Please view the following tutorial to learn more about the SpeedGrader: Using the SpeedGrader App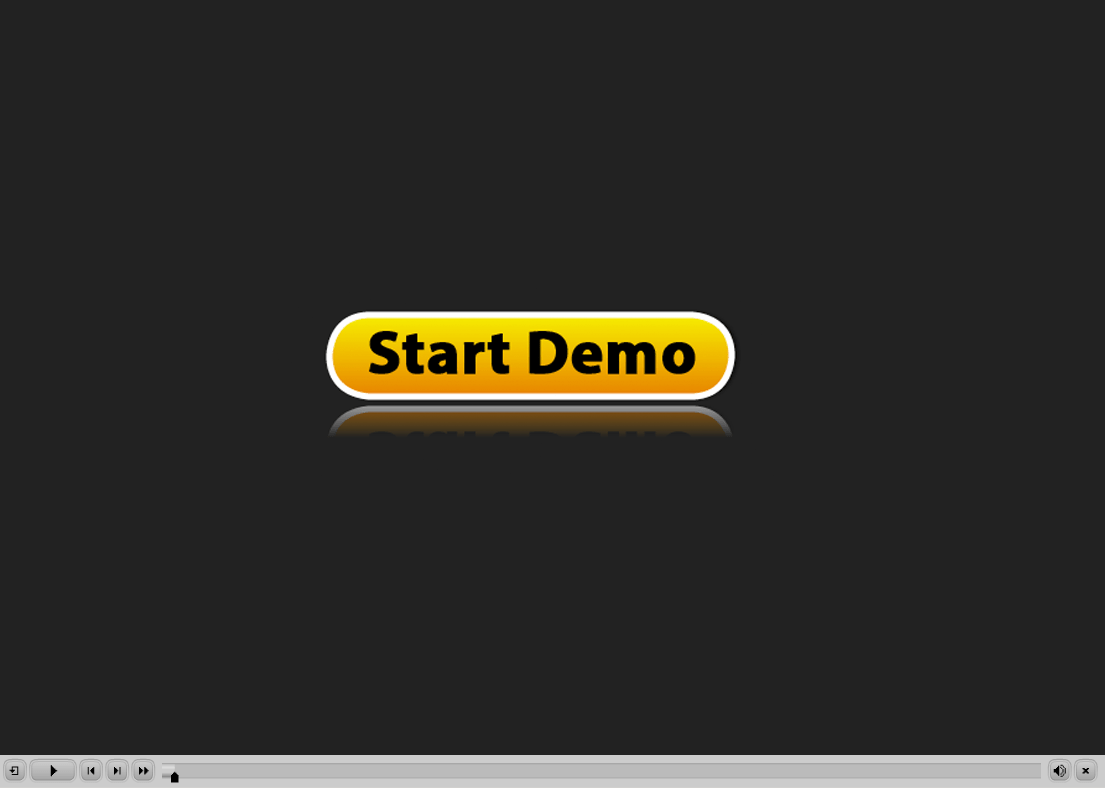 Important to know:
In the past, clicking the arrow buttons rapidly in the SpeedGrader to scroll from one student to another sometimes caused a caching issue that made it appear as if more than one student submitted the same assignment. This bug has been patched but If it appears that more than one student has submitted the same assignment, close the SpeedGrader, reopen the SpeedGrader, and use the dropdown menu to navigate to the next student. Even if this resolves the duplication, please contact Webcourses@UCF Support so we can report the issue.
One way to help prevent this issue is to sort the order that student assignments appear in the SpeedGrader (for example, if you select by Submission Status, this will list all of the assignments that need grading first):
Open SpeedGrader for the Quiz or Assignment.
Click on Settings Icon at the top left in SpeedGrader.
Select the desired option from the drop-down menu.
Click on the Save Settings button.
Additional SpeedGrader Resources