How do I Manually Enroll Participants into a Special Programs Online Course?
If you are teaching an academic course (i.e. ENC1101-13Fall_0001 or any course found in the undergraduate/graduate course catalog) students will be automatically enrolled into the course via PeopleSoft when they sign up for the course in their myUCF Portal. You do not need to manually enroll them into the course.
If you are facilitating a special programs course (i.e. any course not found in the undergraduate/graduate course catalog) you may enroll students one of four ways:
Manual Enrollment
PeopleSoft Program Identifier (Script Enrollment)
Special Programs Enrollment Tool
Automatic Enrollment via URL
Please review the Enrollment Methods for Special Programs at UCF page to learn more about each of the four enrollment methods listed above. Please contact iDev@UCF.edu if you are unsure which enrollment method will work best with your course.
Regardless of which enrollment method you choose, you can always manually enroll students into your course. Click the demo below to view how to Manually Enroll Students Via the People Tool, located in your course navigation panel. This is only recommended to faculty facilitating a special programs course.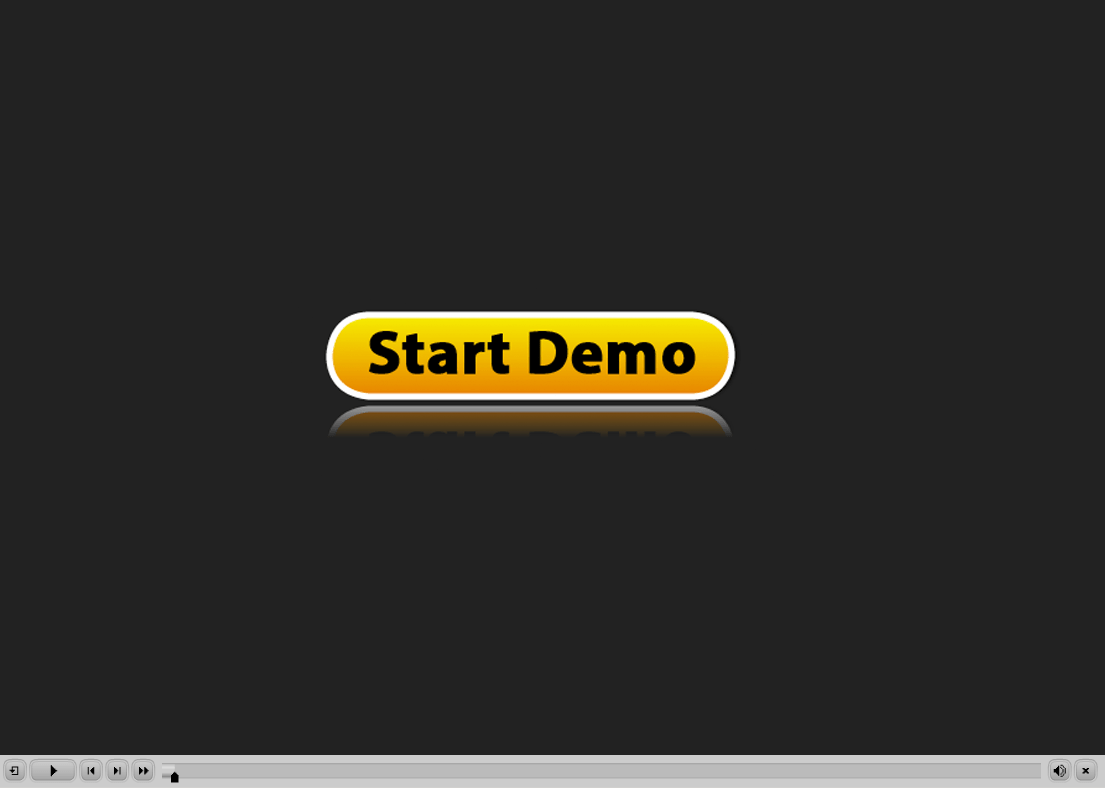 Adding Students to a Special Programs Course
The following directions can also be found in the the demo listed above.
Navigate to the desired course.
Click the People link in the Course Navigation Menu.
Click Add People.
Type or paste the UCF ID(s) into the text box. You can add one UCF ID or you can copy and paste multiple UCF IDs at a time.
Ensure the selected user(s) role is Student.
Ensure the selected Section is the correct course you want to enroll the student(s) in.
Click the Next button
The next window will validate the students you entered in step 7. If any errors occur, click Start Over and correct them.
If no errors occur, click Add Users.
Click Done to continue.